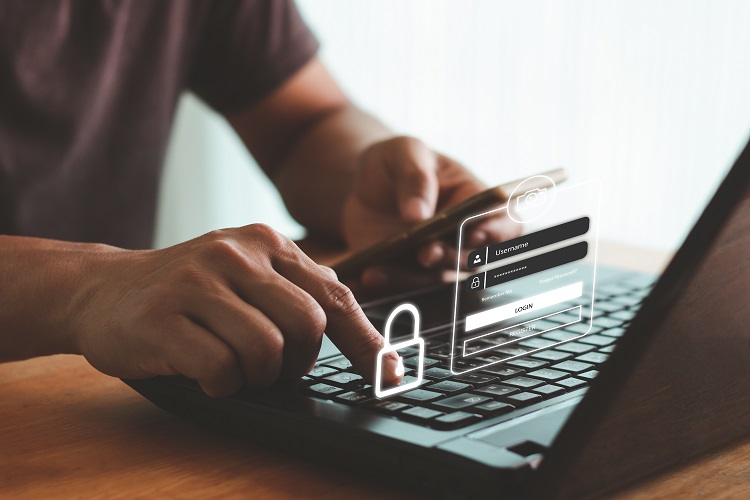 Fraud events are on the rise.
Visit our Privacy & Security Center to learn about current trends and tools that can help protect you, your family, and your business against fraud events.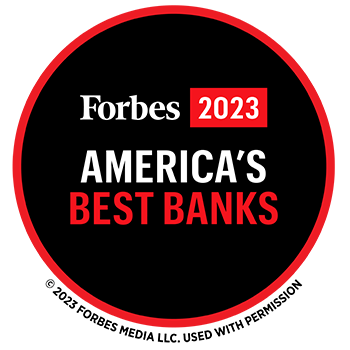 Award-Winning Bank
For the third straight year of eligibility, Mechanics Bank has been named one of America's best banks based on growth, credit quality and profitability, according to Forbes. Climbing nine positions over the prior year, the 118-year-old California bank is ranked 23rd among the nation's 100 largest publicly traded banks and thrifts in the global media outlet's 14th annual report published in February.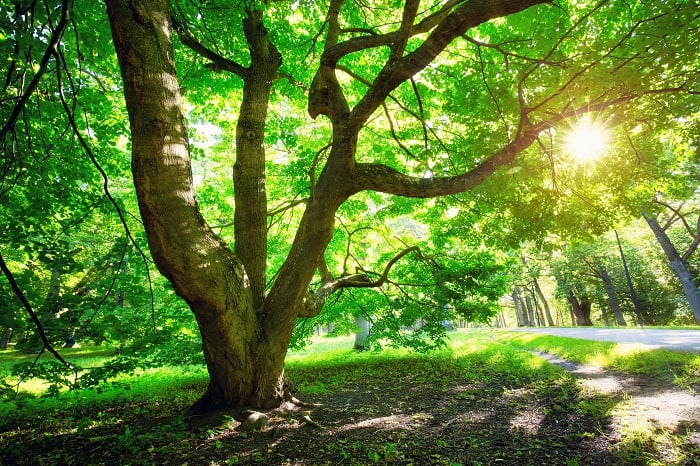 Deep Roots for a Strong Future
"Safety and soundess" is a term we've taken seriously and spoke of genuinely since 1905.
Time-honored banking and lending principles have guided us through every macroeconomic challenge — including two World Wars, the Great Depression, the Great Recession and the recent pandemic — for well over a century. Turbulent times come and go. Mechanics Bank is here to stay.
How can we help build your future?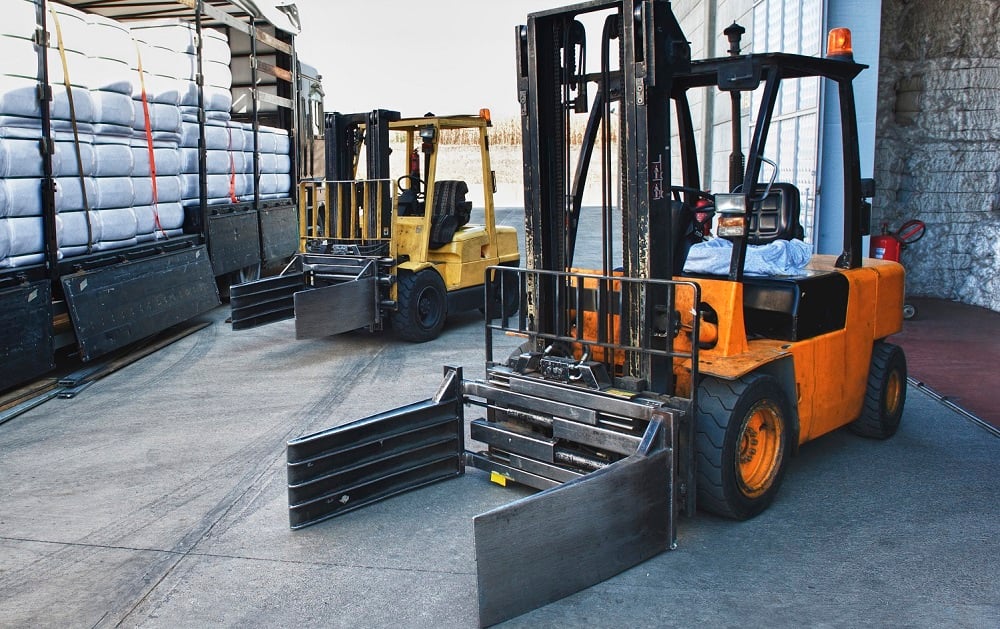 Move your business forward
Whether you're ready to upgrade to a new technology or need to replace an aging machine, we have options.
Equipment financing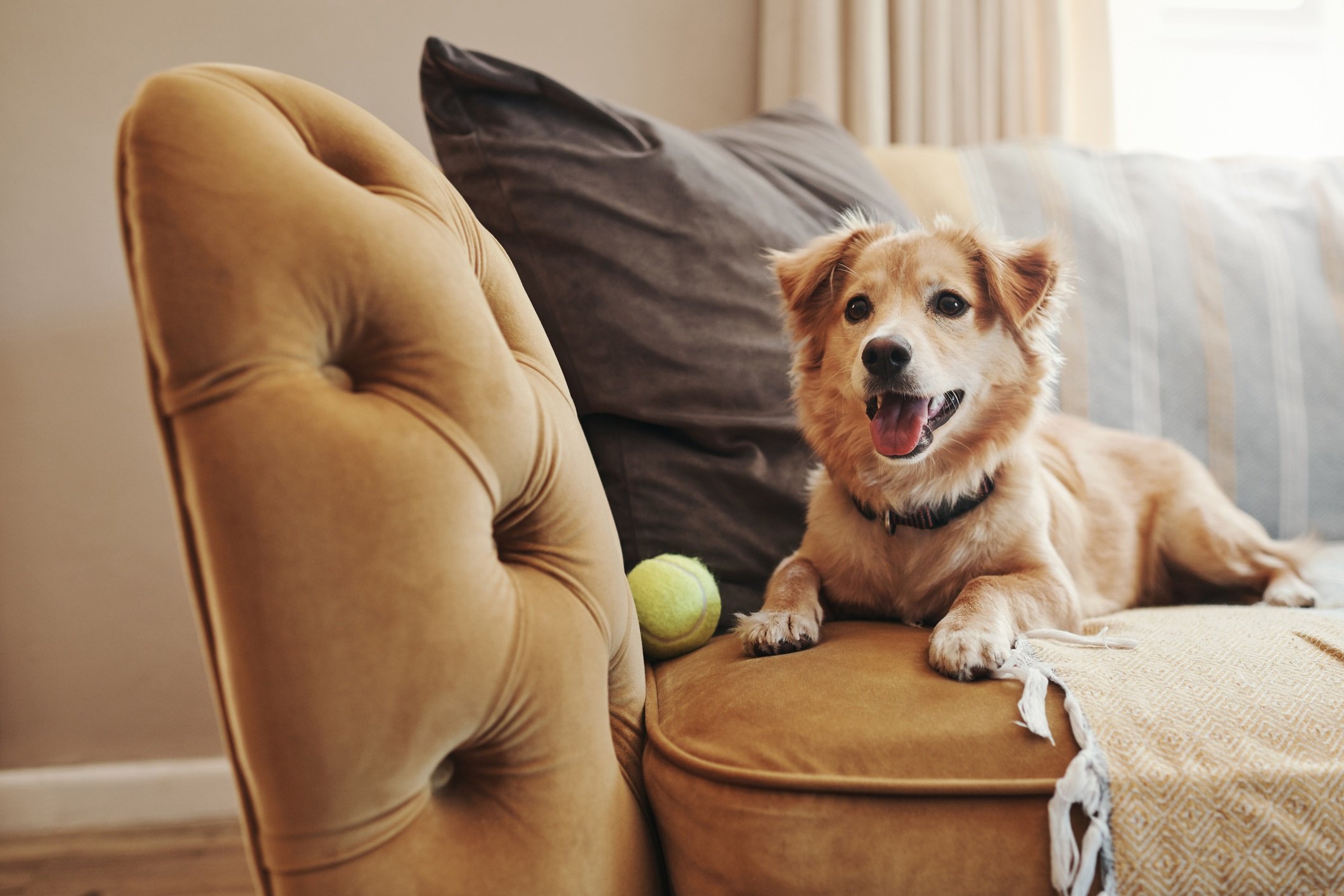 Tailored financial solutions
Highly personalized retirement, investment management and private banking solutions so you can enjoy life
Wealth management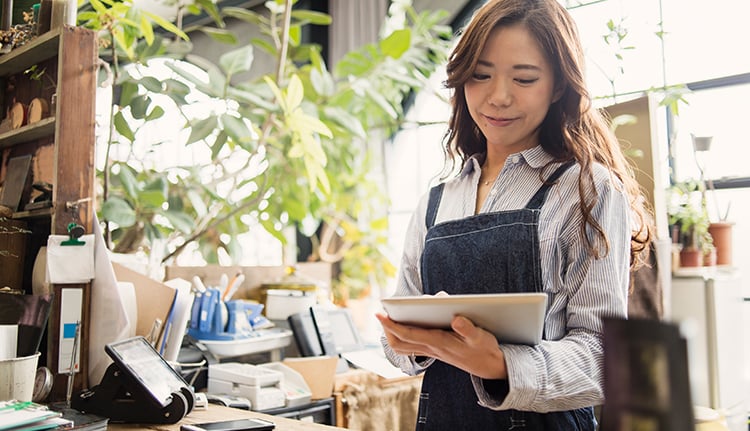 Business solutions
As a business owner, you want to take your business to the next level. Let us help you get there.
Business banking